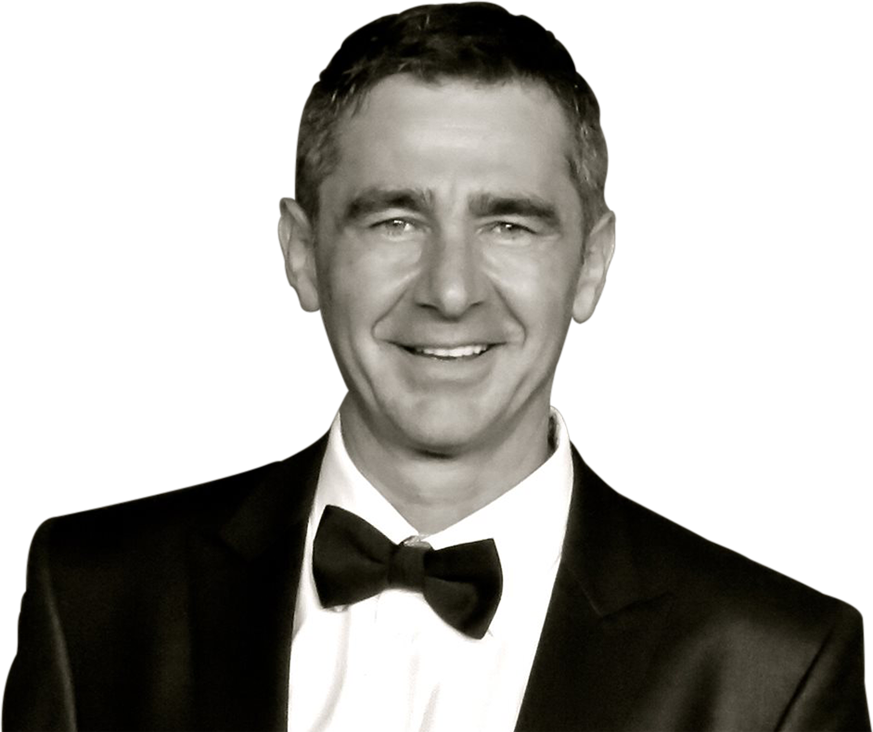 Alexander R. Marmureanu, MD
Dr. Alexander Marmureanu is a prominent Board Certified thoracic and cardiovascular surgeon, with special expertise in the field of minimally invasive surgery where he developed and pioneered several techniques and procedures. In his 30 years of practice, he was able to efficiently treat some of the most complex challenging heart and lung conditions with high rates of success and reduce complications.
Dr. Marmureanu completed his General Surgery Residency and a Research Fellowship at New York University Medical Center in New York City. He then continued his surgical training at Mount Sinai Medical Center, also in New York City, where he was actively involved in the field of thoracic and cardiovascular surgery research. His Thoracic Surgery Fellowship was completed at UCLA, where he continued to practice as UCLA faculty/Clinical Instructor, and then joined Cedars Sinai Medical staff.
Dr. Marmureanu is nationally and internationally recognized in the field of thoracic and cardiovascular surgery and has authored numerous research papers and clinical publications.
Active in both local and international charitable causes, Alexander donates his time by traveling around the world to train local surgeons and perform pro-bono procedures.
ln Los Angeles, he built several very successful cardiothoracic surgery programs, and appeared as guest speaker on numerous TV and radio shows discussng the benefits of cutting edge surgical techniques as well as the advantages of minimally invasive surgery for lhe thoracic and cardiovascular patients.
Dr. Marmureanu maintains a busy and active cardiothoracic surgery practice performing over 400 surgical cases per year with outstanding results. He is a member of multiple organizations, boards and committees, both nationally and internationally.
Download CV
California Heart & Lung Surgery Medical Center
Dr. Marmureanu is currently practicing medicine at the California Heart and Lung Surgery Medical Center which he founded in 2002. This modern clinic is ready to provide patients with top quality healthcare services due to its state-of the art medical equipment and experienced staff. The California Heart & Lung Surgery Medical Center offers the most advanced cardiovascular and thoracic procedures currently available. Our patients receive what is called the 'platinum service'. This means they don't have to bear the burden of waiting time and they can immediately benefit from the personalized treatment and care they require. Moreover, this clinic will also attend to the needs of uninsured patients who require cardiovascular treatment. The California Heart & Lung Surgery Medical Center is located in Los Angeles, CA, 100 Ucla Medical Plz.
Read More