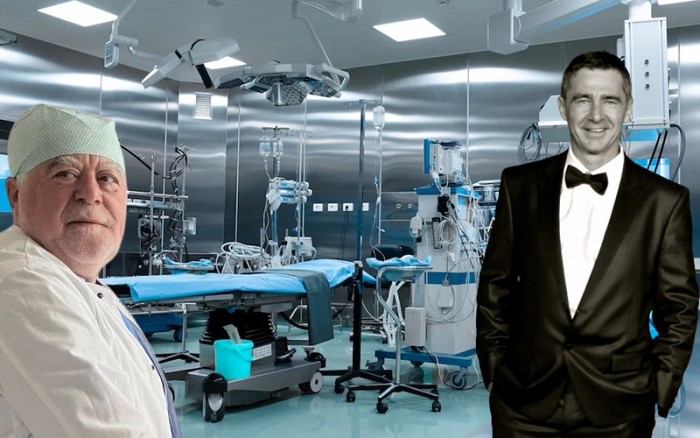 Dr. Marmureanu has expressed his support, through an open letter, towards his colleague, Prof. Dr. Marian Gaspar, head of the Adult & Children Cardiovascular Surgery section from the Institute of Cardiology in Timisoara, detained after the prosecutors allegedly caught him red-handed while taking 1,000 euros from a patient.
Colleagues from the medical field showed support for Marian Gaspar, one of the best-known cardiological surgeons in Romania, but also in support of his patients, in the context of which the law enforcement officers filed, on Monday, the detention of the doctor for 24 hours.
Dr. Alexander Marmureanu firmly states that his opinion - as well as that of other colleagues from all over the world with whom he has spoken on the phone or exchanged e-mails since Monday - is that this situation is "a total disgrace".
He motivated his statement by explaining that there are many children who die in 10 hours, 12 hours, or 24 hours if they don't get the surgery because it's very hard to find a surgeon as good as him. See the full article here.